Alex Gonaldi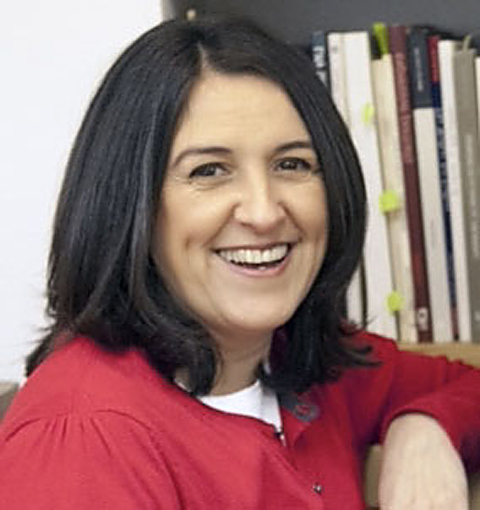 With a degree in Graphic Design from the University of La Plata, Argentina, I worked in print production and logo design until I moved to the UK in 1999.
I have always had a particular interest in Typography and Calligraphy, and gradually the latter took over. In 2016, I focused my career on teaching and producing calligraphy work for commercial companies and the general public. Since 2020, I have been part of the committee of CLAS, Calligraphy and Lettering Arts Association in representation of the Copperplate Special Interest Group.
Even though my company, Calligrability, is based in Manchester, it offers courses and workshops in Traditional and Modern Calligraphy and Lettering to students all over the UK. Some online, some in-person, those sessions are designed to help beginners start their calligraphy journey. To more experienced students, I aim to enrich their skills.
I also work with brands such as Dior, Jo Malone, Molton Brown, among and others, personalising their clients' shopping experience through bespoke calligraphy and glass engraving.
Course Availability: AvailableLimitedFullEnded