Marie Gracie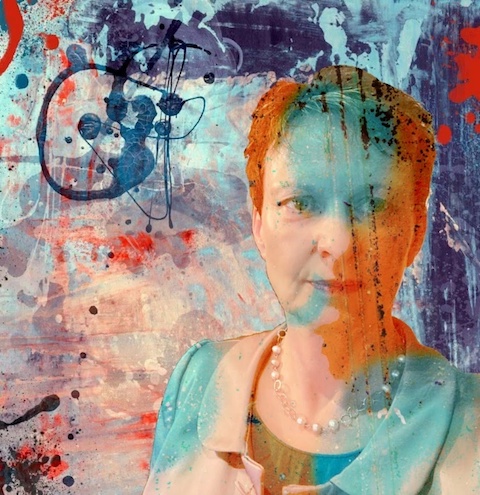 Marie is a restless artist who loves mixing things up! Most of her work combines print, alternative forms of photography and collage with some sort of mark making.
Marie's first career was in the corporate world, but she enrolled on an Art Foundation course some years ago and then stayed on at the college as Artist in Residence. She enjoys community art projects and teaching when she is not making her own work. Her work is inspired particularly by nature and travel and she considers herself on a constant learning journey.
Marie holds exhibitions most years as she enjoys sharing her work and her process.
Social Media
Insta: Marie_L_Gracie
Facebook: Marie Gracie
Course Availability: AvailableLimitedFullEnded